Israel Musicals' Upcoming Season of Musical Theatre
Shana Tova, a Good Year to all our visitors and patrons. We are excited about preparing a very good year of musical theatre productions and concerts.
Next up, a return tour of The History of Broadway, a by-popular-demand performance of Frankly Sinatra, and later in the year, an exciting musical for the whole family. Stay tuned...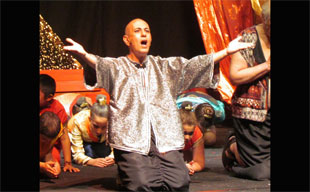 See what's playing, get some tickets.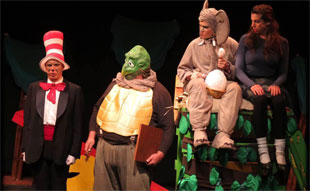 Join a show. Join the team. We are stranger than we look.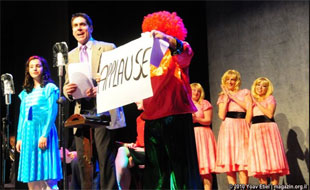 Help us keep going by partnering with us as a supporter.